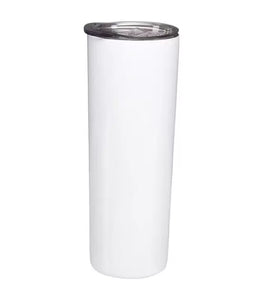 Tumbler in 20 or 30 ounce with( photo(s) you email me.  PLease be sure photos are clean and in jpg or png. 
I do not clean up photos or crop them.
If you want wording please include that and if you have any requests of placement.
Lid with sliding open/close and plastic straw included along with gift box!